natESM Training
2023-11-14T00:00:00+01:00
2023-11-15T23:59:59+01:00
In November, there will be a training session supported by the natESM support team to work directly on your model and code.
When
Nov 14, 2023 to Nov 15, 2023
(Europe/Berlin / UTC100)
Where
Fuhlentwiete 10, (DKRZ Innovation Lab), 20355 Hamburg
Attendees
Enrico Degegori, Wilton Jaciel Loch, Hendryk Bockelmann, Jörg Benke, Sergey Sukov, Catrin Meyer, Iris Ehlert
+++ This event is already fully booked.  +++
Software-engineering aspects of composed Earth System Models
Modern Earth system models are usually a combination of many different components covering the various fields of Earth and environmental research. As part of the natESM strategy, we support the creation of a comprehensive and versatile modeling system by introducing well-defined interfaces and coupling processes between different models.
In this workshop, we will provide an overview of recent community activities and lessons learned during natESM sprints on modularization and composability of different models.
This will cover
Coupling (smaller) components to core components
Interfaces to directly enter/modify the code execution
Asynchronous execution of code components
Speakers
Trang van Pham, DWD
Moritz Hanke, DKRZ
Florian Prill, DWD
Nils-Arne Dreier, DKRZ
Patrick Jöckel, DLR
Kerstin Hartung, DLR
Enrico Degregori, DKRZ
Agenda
The preliminary agenda can be downloaded here.
Registration
The event is already fully booked.
Please contact project assistant Maria Rompe (rompe@dkrz.de) for further questions.
Venue
Fuhlentwiete 10 / Innovation Lab (4th floor) | 20355 Hamburg
How to get to the venue from Hamburg main station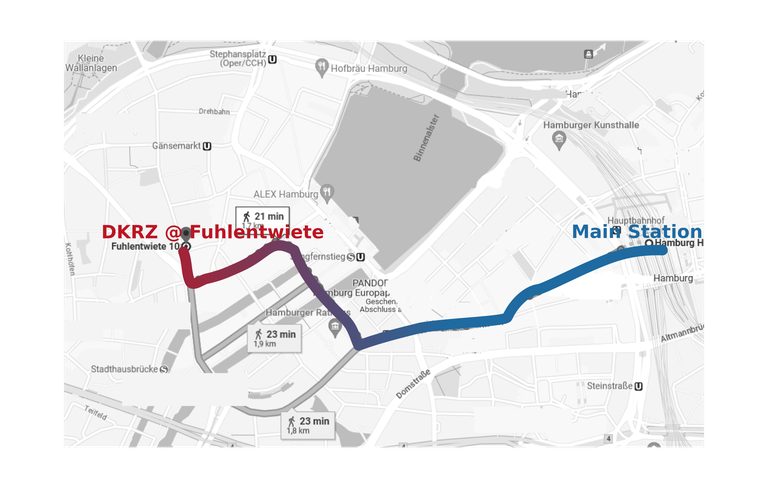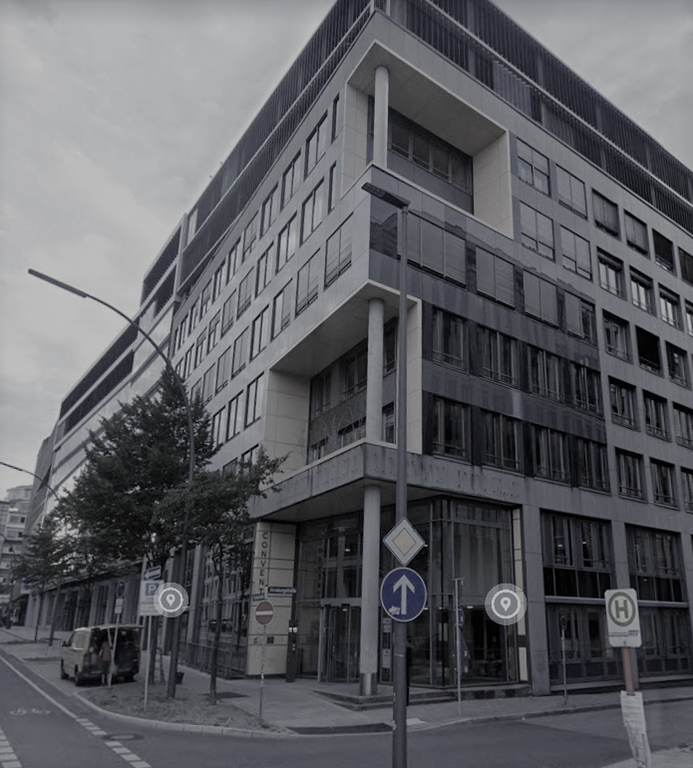 Green hotel recommendations near the venue